Certified Professional Coach Series: Courses 1-3
Begin to change lives as a Certified Professional Coach (CPC). Take that first step toward certification with this 3-course series. Whether you wish to kick start a career as a personal coach or seek to sharpen your performance, this package will help you achieve your goals.
Bring your learning to life through interactive coaching practice. These exercises allow you to hone your coaching skills through real coaching scenarios with your classmates and the instructor.
Earn your Certified Professional Coach (CPC) credential upon successful completion of all three courses.
Coaching and Mentoring I: Foundations of Coaching
Coaching and Mentoring II: Emotional Intelligence and Assessments
Coaching and Mentoring III: Coaching Groups and Teams
Each blended-learning course is five weeks long and consists of:
Self-guided work to prepare for weekly interactive webinars
10 hours of live learning with expert coaches in interactive weekly webinars
10 hours of practical coaching experience
IMPORTANT NOTE REGARDING COURSE START DATES: The course start dates may change, so please the Events schedule to confirm. If you have questions, email CTL@apus.edu.
Ready to Get Started? Go over to the EVENTS tab and register for Coaching 1.
Tip: Search for "Coaching".
UPCOMING DATES FOR COACHING:
Coaching 1 begins January 13, 2020 to February 16, 2020
Coaching 2 begins August 3, 2020 to September 6, 2020
Coaching 3 begins October 5, 2020 to November 8, 2020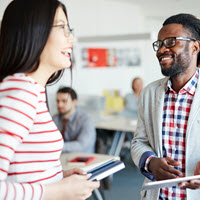 About Coaching 1: Foundations of Coaching
Gain the skills, methods, and strategies you need to be an effective coach. Learn how to ask powerful questions that lead to long-term, impactful change for your client. Practice communicating in ways that lead to trusting coaching-client relationships. Develop sound ethical practices that align with the International Coach Federation's Core Competencies.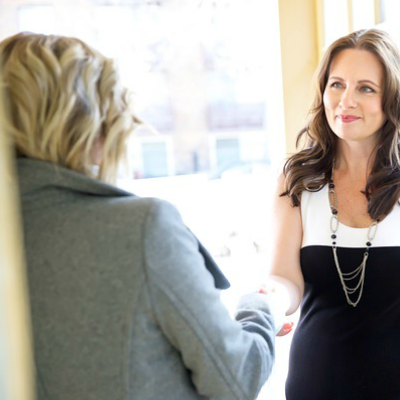 About Coaching 2: Emotional Intelligence and Assessments
Develop greater self-awareness while exploring the importance of Emotional Intelligence (EI) in the coach-client relationship. Explore such assessment tools as the Wheel of Life, Personality Type, DISC, EI, TPI, Strengths, and others designed for executive, life, and academic coaching settings. Enhance your operational knowledge of the International Coach Federation's Core Competencies.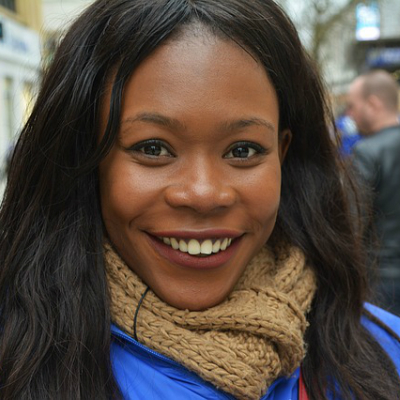 About Coaching 3: Coaching Groups and Teams
Learn how to impact organizational change through coaching groups and teams. Develop strategies for facilitating change and prepare for out-of-the-box coaching moments. Focus on the different ethical considerations associated with coaching groups and teams versus coaching individuals.